My dear sweet friend DL brought to my attention that my blog sucks.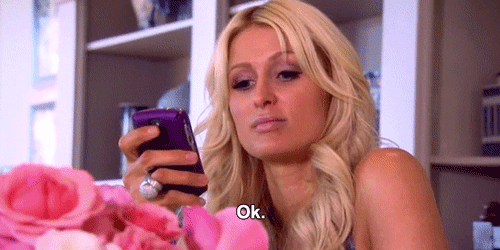 Whoop there it is.
He has a way with words what can I say?
Numero uno, no one asked you DL.
Two. Well I don't really have a two. My life is just so exciting these days the blogging material just isn't there.
I spend my days working. Getting creeper facebook messages from guys wanting to get to know me because they really found my profile to interest them.
Evenings you can more than likely find me on the couch watching tv and pinning recipes and crafts with my roomie.
I know I should probably stop being so wild but Breaking Amish LA just sucks me in.
I like to be in bed at a decent time and by decent time I mean 9:30. I like my sleep what can I say?
So excuse me if during all that excitement I haven't been producing great blog worthy posts.
And by the way....SUCK IT Johnathan because I am sure that even though my blog sucks you will be back to read more.