Linking up today with Sarah for Fan Friday.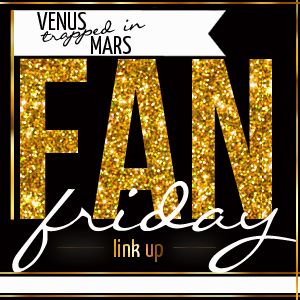 What's better than baseball and the Texas Rangers?
That's what I thought.
Some reasons to love the Rangers.
They are in Texas and what's not to love about Texas?
My main man George is a fan. If it's okay with W it's okay with me.
Nolan Ryan.
Elvis Andrus improved his English by listening to Rascal Flatts.
Their colors are red, white and blue and those just happen to be my favorite colors.

And you should probably go check out Whitney's link up Back that azz up Friday.