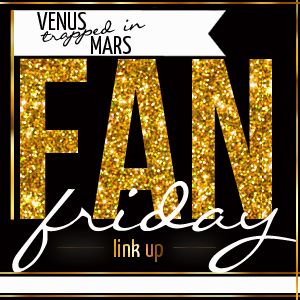 I just might be the next Tiger Woods minus the whole prostitute ordeal.
I have been wanting to learn to play golf for a few years now and kept meaning to buy some clubs it just never happened.
In college I even lived on a golf course and when I was 13 my dad bought me a golf cart so I could travel back and forth from my bestie's house, so I mean I am kinda destined to be a golfer right?
One time in Kindergarden I even got a hole in one during a birthday party at the putt putt place, everyone got really excited and said I should become a golfer someday, then some girl pissed her pants and stole my thunder.
So after thinking about for like twenty years now I think the time has come and I am ready to take this next step in life. Plus they have some really cute golfing related things.

I finally found a set made for us vertically challenged, they are silver and pink and I really love them.
I just need to try them out now.
Some of my top picks to invest in for my new golf career
or lessons whatever
...
These are my new clubs.
Great pic quality I know.
My new golf kicks.
The golf bag I need.
I even found monogrammed golf gloves.
Y'all know how I feel about monogramming everything. I just might have to make them mine soon