I know I have been the worst blogger ever lately but kinda kept denying it, then this morning as I was checking my bloggy email I saw where there is going to be a Bloggy Boot Camp in Dallas in Nov. I wanna go so of course I text G and told her.
Her response..."You don't even blog anymore."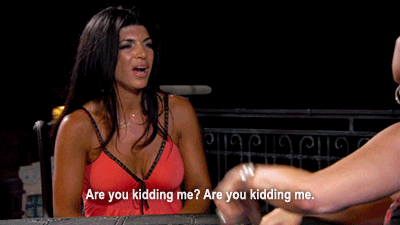 UGGHHH SAAAYY WHAAT?! RUDE!!
So here I am betches. My blog isn't dead I just haven't had any blog worthy posts. Sorryboutme.
Has anyone been to the Bloggy Boot Camp?
What did you think?
Is it worth the go?
Tell me everything!