Today we did our first l

ink-up Thursday's It's Ok is just a list of whatevers that you find ok.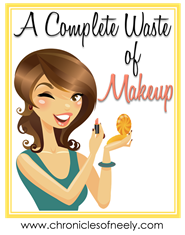 IT'S OK...
To read Cosmo at work when it is the newest issue.
To have everything you own monogrammed.
To still read books from the Youth section.
To find Peeta's height unsettling.
To adjust your accent to fit other's (Australian, Mexican, northern, southern, and the list goes on…)
To make up your own words and pass them off as legit.
To go to bed at 9:00 as to allow for 9 hours of sleep.
IT'S OK...

-S