Just added a new button to the button page!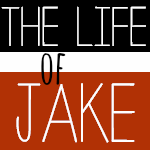 Go check out his blog he seems pretty great and I'm sure he would be my bestie with testies in real life he just doesn't know it yet.
All I have to say for today, I am getting caught up on my blog reading and hopefully will have some new post for y'all soon.